Welcome to The Pump House Cafe
The Best Coffee Shop in Gosport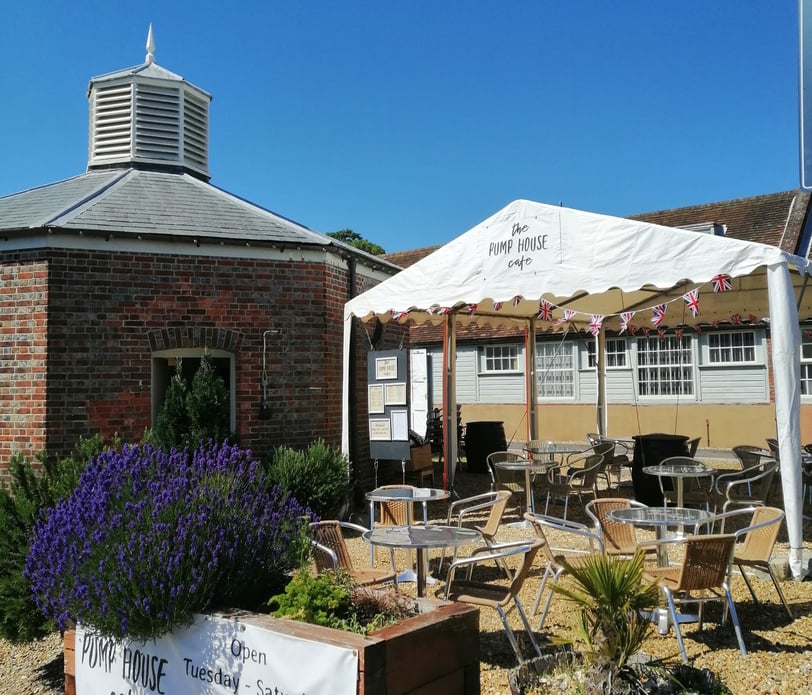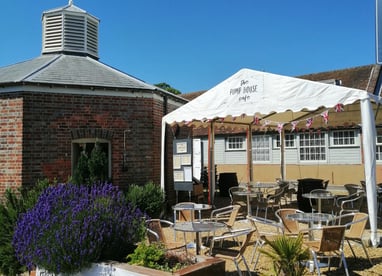 At The Pump House Cafe, we take pride in serving the best coffee in town. Our skilled baristas use only the finest beans to create a rich and flavorful brew that will keep you coming back for more. We also offer a delicious selection of homemade cakes and freshly made sandwiches, paninis, and jacket potatoes. Whether you're looking for a quick bite to eat or a leisurely afternoon tea, we've got you covered. Come visit us today and see what all the fuss is about!
At The Pump House Cafe, we strive to provide the best coffee and homemade cakes in Gosport. Our cozy and welcoming atmosphere is perfect for catching up with friends, enjoying a leisurely lunch, or simply taking a break from the day. With both indoor and outdoor seating available, you can enjoy your coffee or meal no matter the weather. We are located in the historic Royal Clarence Yard area, just a short walk from the marina and waterfront. Come visit us today!
At The Pump House Cafe, we offer a variety of delicious options for breakfast and lunch. Our baristas use only the highest quality coffee beans to create expertly crafted drinks that are sure to please. Homemade cakes are baked fresh daily, and our lunch menu includes sandwiches, paninis, and jacket potatoes made to order. Don't forget to try our locally sourced beers and selection of cold drinks. Afternoon tea is also available daily and includes scones, cream & jam, a selection of cakes, and finger sandwiches. Come for the coffee, stay for the food!
About The Pump House Cafe
The Pump House Cafe is an independent coffee shop located in the heart of Gosport. Our baristas are dedicated to providing the highest quality coffee around. All of our cakes are homemade and baked fresh every day. Our lunch menu features sandwiches, paninis, and jacket potatoes which are made to order. We are also proud to serve local beers and cold drinks. Come visit us and enjoy our cozy atmosphere and friendly service!